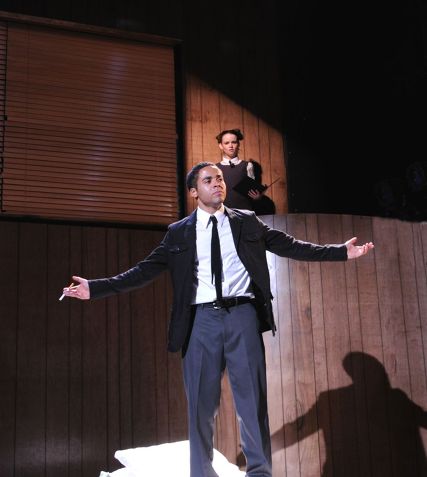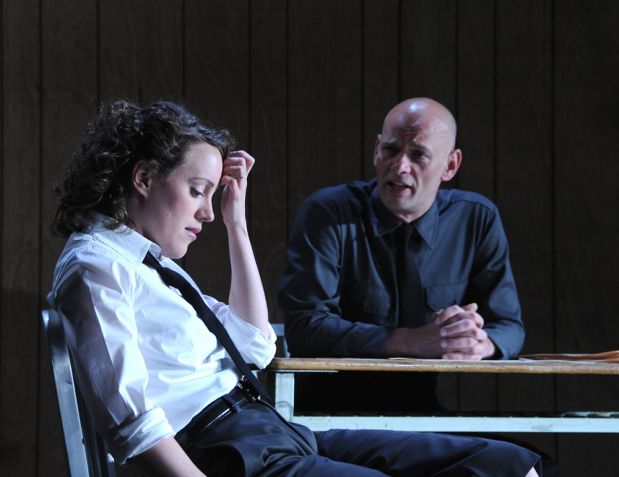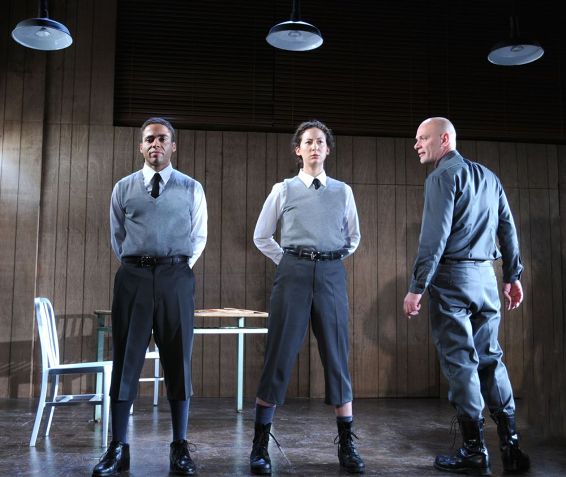 Associate producer of the world premiere of new play Monstrosity for 13P.
Written by Lucy Thurber, directed by Lear deBessonet.
Connelly Center, NYC. July, 2009.
Set Design: Peter Ksander | Lighting Design: Justin Townsend | Costume Design: Emily Rebholz | Sound Design: M.L. Dogg | Movement: Tracy Bersley
Featuring Carlo Alban, Reyna de Courcy, Frank deJulio, J.D. Golblatt, Andry Grotelueschen, Ben Hollandsworth, D.J. Mendel, Robert Saietta, Samantha Soule, Kristina Valada-Viars, Michael Warner, and the Teen Army
Stage Manager: Winnie Lok | Casting Director: Kelly Gillespie
To learn more, click here.